We do not ship outside Australia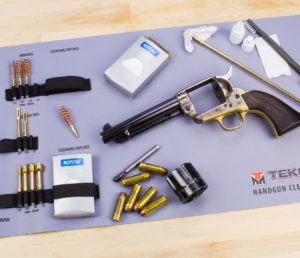 A solid cleaning mat is only so good without a quality cleaning kit. Now you can have the best of both world's with TekMat cleaning kits.
---
** Apologies for any delays experienced this week while most staff are in Melbourne for SHOT EXPO. Normal deliveries will resume October 23. **
View Cart
Product successfully added to your cart.
Successfully Added to your Shopping Cart

Successfully Added to your Shopping Cart

Successfully Added to your Shopping Cart

Successfully Added to your Shopping Cart

Successfully Added to your Shopping Cart

Successfully Added to your Shopping Cart

Successfully Added to your Shopping Cart

Successfully Added to your Shopping Cart

Successfully Added to your Shopping Cart

New to our range

OUT OF STOCK

Successfully Added to your Shopping Cart

OUT OF STOCK

Successfully Added to your Shopping Cart

Successfully Added to your Shopping Cart

Successfully Added to your Shopping Cart

Successfully Added to your Shopping Cart
Store Home | Accessories | Brass – Hornady | Brass – Magtech | Brass – Starline | Cerus Gear | Cleaning Kits | Earplugs & Earmuffs | Hogue Grips & Gear | Magazines | Mats – Handgun | Mats – Rifle & Shotgun | Miscellaneous | Optics | Safes | Sights – Handgun | Sights – Rifle | Sights – Shotgun | UM Tactical